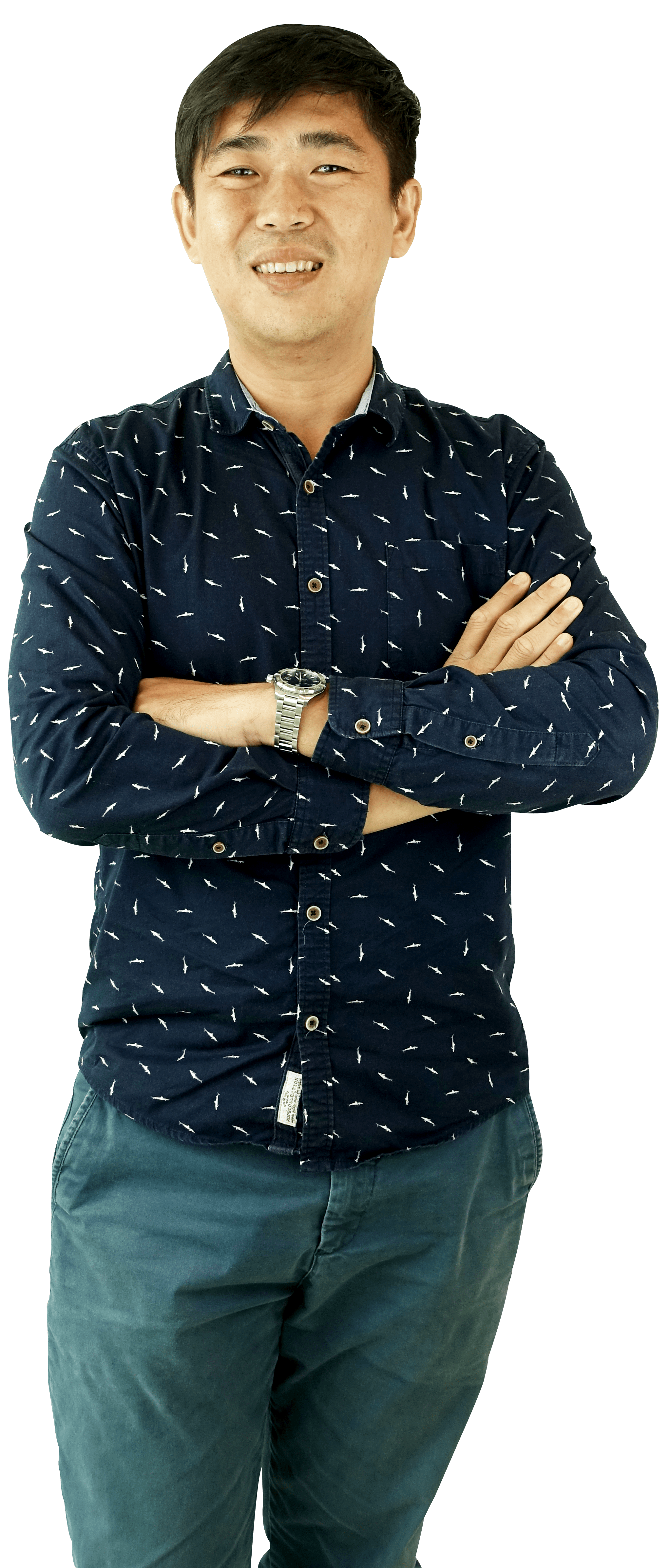 Hi, Welcome to grace pool!
Do you know if you are swimming in germs? To maintain good pool hygiene is not just a form of enjoyment, it is also a necessity so that your loved ones family and friends can be in good health too. It's easy to do, just leave it to my team, I have personally checked each pool for quality. At Grace Pool, we are committed to serving you with sincerity, professionalism and integrity.
"Pool maintenance may look simple, but behind the scenes it is hard work. Years of experience is needed to understand chemical balances, systems and filtrations, while adhering to government regulations. For all these matters, we hold our team to a high standard of excellence.
We pride ourselves in giving our customers beautiful pools, ponds and water features that they can enjoy with their loved ones, families and friends."
— Dickson Yew, Grace Pool
#of
projects done
$1 Million
Testimonial
Dickson and his team are really dedicated and professional! They take great pride in their work and it shows, in the results. Thumbs up!
Professional pool maintenance and repair
Enjoy Clean Pools
Professional pond and water feature management
Enjoy Clean Ponds and Water Features
Grace Pool SG
Serving our customers with sincerity, honesty and integrity
Our Story
The founder of Grace Pool Services started out as an apprentice in a company which did swimming pool maintenance. Riding a motorbike to his company customers' premises, he would fix swimming pools and ponds, dreaming that one day, he too could own his own company and serve even more customers. After ten years, that day came, and he setup his own company. Grace Pool Services was born.
Get a quote and free pool assessment ! Contact Us